Security Solutions In Western NY
Experienced Security Professionals. Customer Focused. Unmatched Support. Proudly serving the Rochester, Buffalo and Syracuse markets.
Schedule A Consultation
Call 844-484-7233
Commercial Security Systems
We know safety, and we work overtime to ensure our customers feel protected in their commercial properties. When you secure your building with one of our security solutions, you can trust that you'll get all-around service and protection. Contact us and let's get started today!
Security
Our alarm systems offer 24/7 protection for your business, with live monitoring and convenient mobile access to your system.
Fire Alarm
Ensure customer and employee safety with our fire alarm solutions. Professionally designed and installed, monitored 24/7, and maintained by our team.
Video
Fully tailored video surveillance solutions to help you manage your business and ensure safety. Video analytics help to provide you with insight to the most important details.
Access
Enjoy control of your building access from the palm of your hand. Our cloud-based solution makes managing door access easy and convenient with no servers or software to maintain.
Trusted Brands & Products We Use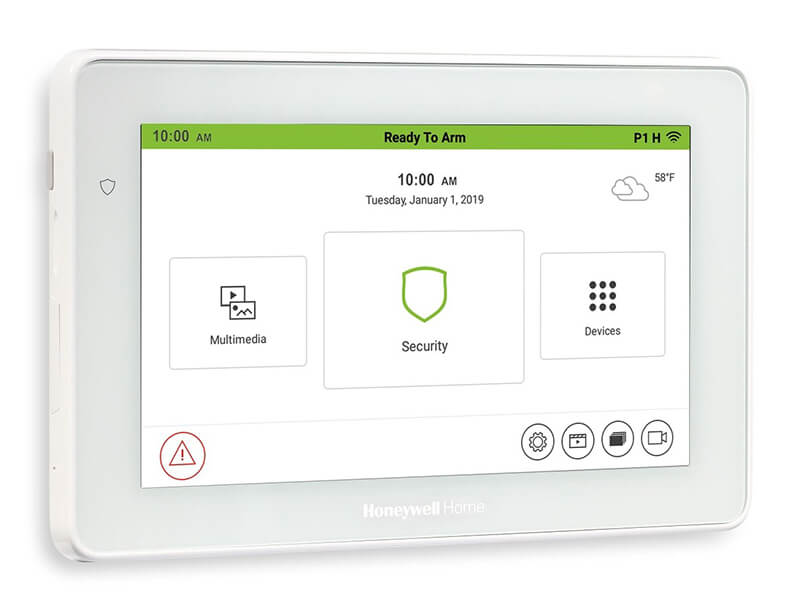 Full Security Systems by Honeywell / Resideo
We partner with Resideo / Honeywell, one of the world's most trusted alarm system manufacturers. Given their many years of experience, Resideo / Honeywell has perfected their product line, allowing us to provide our clients with the best security solutions money can buy.
Reliable, trusted and proven security technology
Experienced product and technical support
Continued product improvement, with a modern feel and technology in mind
Scalable solutions for businesses of all sizes
Access from anywhere with the Total Connect mobile access platform
Business owners trust Honeywell / Resideo with all their security needs.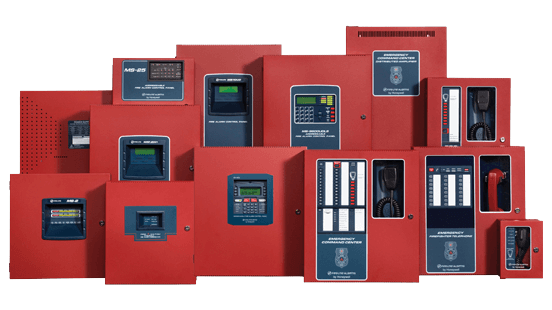 Fire Systems by Fire-Lite
Fire-Lite, by Honeywell is an industry leading manufacturer of commercial fire alarm systems. We partner with Fire-Lite for many reasons, but primarily due to the reliability and versatility that the product offers.
Fully compliant, reliable, and trusted Life Safety technology
Experienced product and technical support
Continuous product development
Conventional and Addressable solutions for small and large applications
Non-Proprietary product line that can be sourced, programmed and monitored by any service provider without restriction.
Fire-Lite provides life saving products and service.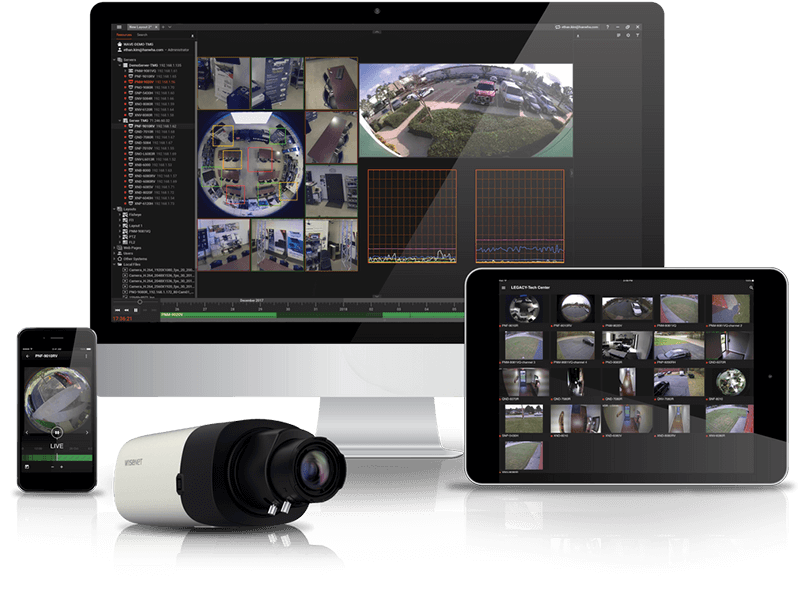 Video Security by Hanwha
Hanwha provides a full spectrum of video surveillance products for homes and businesses in need of top-quality security.
Wide variety of fixed, pan tilt zoom, fisheye, and multi-senor cameras.
Thermal detection, video doorbell / intercom, etc.
High end video analytics and AI technology.
Recording solutions from basic recorder to large scale server.
Innovative software technology complements video cameras for optimal performance.
Hanwha provides seamless video surveillance solutions.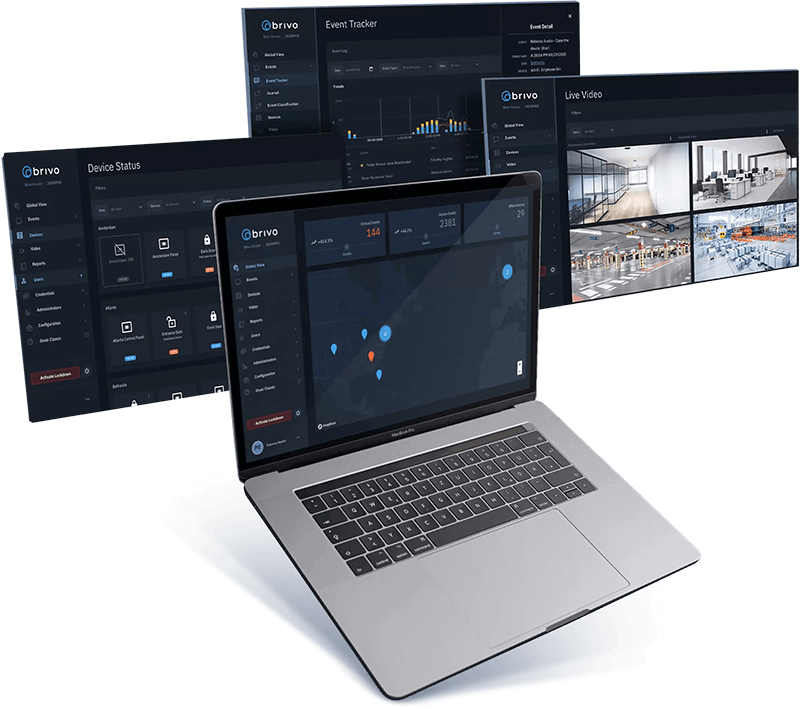 Access Systems by Brivo
Brivo is the industry leader in cloud-based access control and a cutting-edge company that is always at the front of the technology curve.  Their mobile solution, Brivo Access is a reliable and convenient platform for businesses to keep their building secure.
Convenient system management through web interface or mobile app.
No software or servers to manage or maintain.
Real time changes, activity history and custom reporting from anywhere.
Brivo Mobile Pass allows users to their phone to gain access.
Integrate with alarm or video surveillance for added convenience.
Brivo provides increased security access to put business owners in control.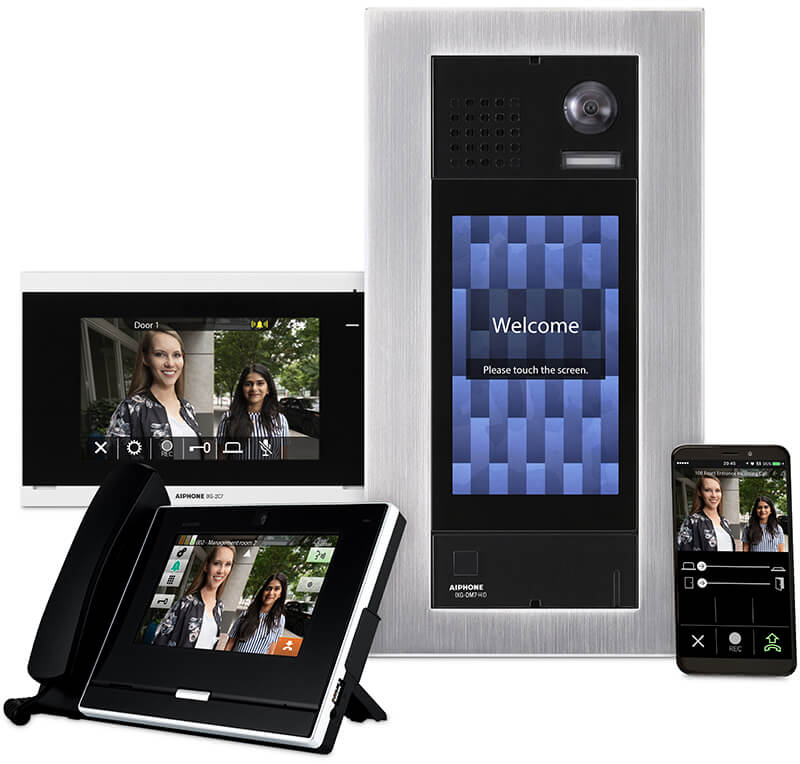 Intercoms by AIPhone
AiPhone is known worldwide for being the industry's most trustworthy brand in security communications. High-performance and high-quality intercom security systems are their specialty.
Multifaceted intercom security systems for residences and businesses.
Video intercom models that feature visual verification access.
A cloud-based data management system reducing the need for manual data maintenance.
Provides multiple options for secure access to homes, apartment buildings, and multipurpose buildings.
Models with physical entrance credentials (key cards and fobs) also available.
AiPhone equals safety, function, and quality.
The Upstate Advantage
We proudly serve the residents and business owners in the Rochester, Buffalo, and Syracuse markets. We do security the right way.
Amazing Team
Our team consists of highly skilled security experts. We have a phenomenal team of caring individuals who want to help you.
Experience
With an average of 10 years of experience in security industry, our team members know what it takes to keep our customers, their loved ones, and their property safe.
Quality
We don't take our jobs lightly. Every member of our team goes above and beyond to deliver quality service.
Customer Focused
Whether in person or over the phone, we are here to support you. We specialize in communication and transparency – our customers come first.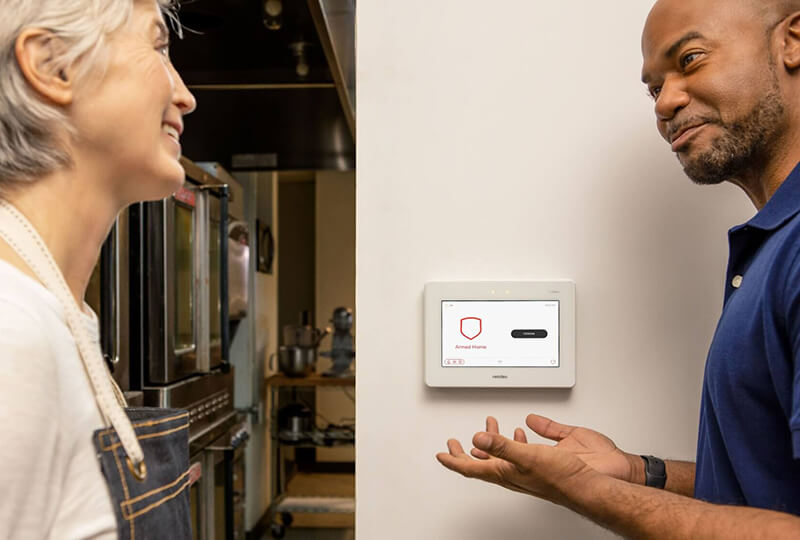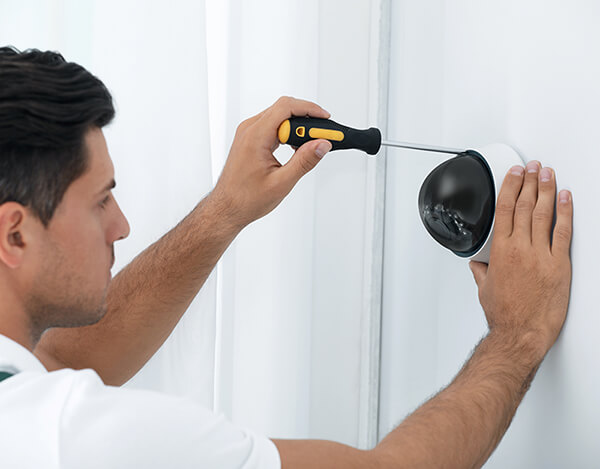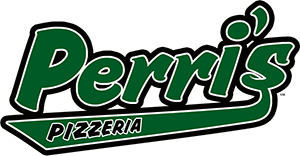 Perri's Pizza
"We've worked with Upstate Alarm since 2018, and we're extremely satisfied with the service they provide. Their systems are reliable and user friendly, and allow us to manage our security across multiple locations. Their team is professional and responsive whenever we need their support. We highly recommend Upstate Alarm!"
Mike Perri, Owner

B&L Wholesale Supply
"Upstate Alarm has been a great partner to us. We met and explained the issues we were having and they came back to us a week later with a solution. We implemented a combination of thermal and radar cameras that ended up solving the problem. Top notch company that we'd highly recommend. "
Steve Drechsler, Branch Director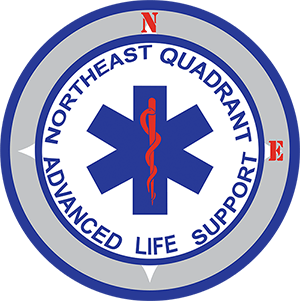 NEQALS EMT's
"Our experience working with Phil and his team was incredible. The product advice, quality installation and training resulted in an investment that makes our building safe for staff and guests and easy to manage whether on site or remotely."
Syed Ahmed Mustafa, MBA – CEO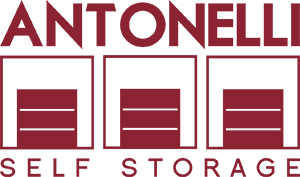 Antonelli Self Storage
"We worked with Upstate Alarm to install a fire alarm and camera system in our self-storage facility. This multiple building, phased project required a great deal of planning and patience. The team at Upstate Alarm put together a well-designed solution, and has delivered seamlessly with each phase of the project. We'd strongly recommend Upstate Alarm, they've been a pleasure to work with!"
Craig Antonelli, Owner