About Us
We are customer focused, solutions driven, and compassionate about making the world a safer place. We've built Upstate Alarm around these principles and have cultivated a team of security experts and technicians to carry out our philosophy in our client interactions. Our values set us apart from the competition because we strive to exceed expectations with our full-service approach to commercial and residential security.
We want our clients to know that they are supported and protected by a team of skilled security professionals every step of the way. You can count on us to always be transparent, go above and beyond, and take your concerns seriously.
Proudly Serving Western NY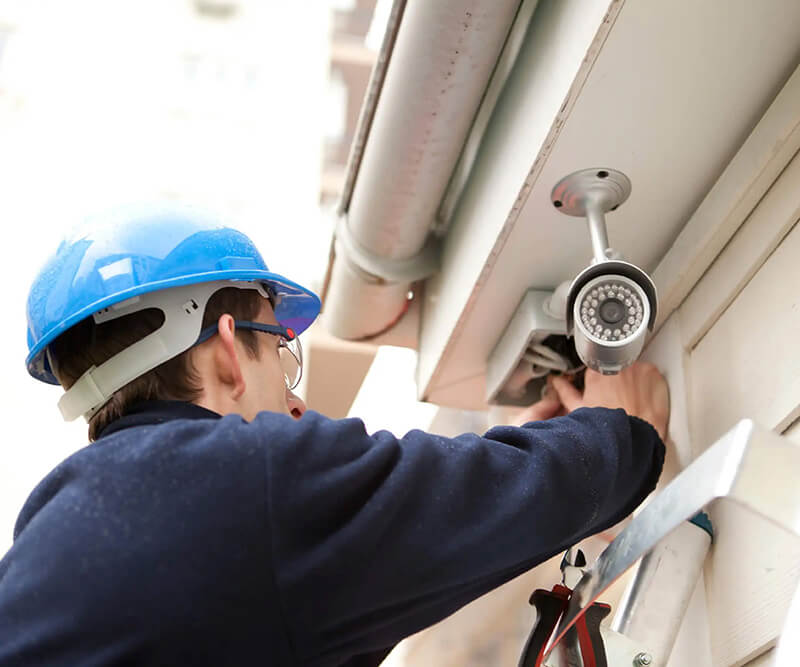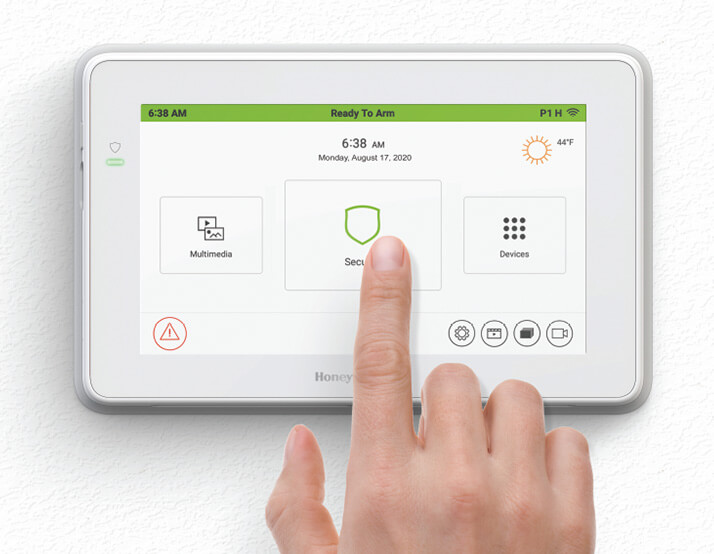 Our team is the best in the business
We are most proud to say we are a group of hardworking and honest people. When you work with us, our professionalism and experience shine.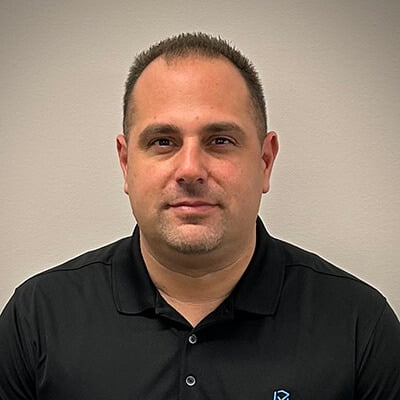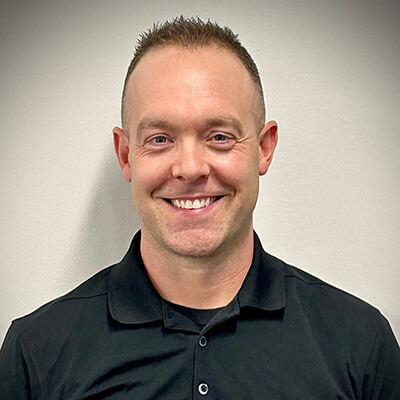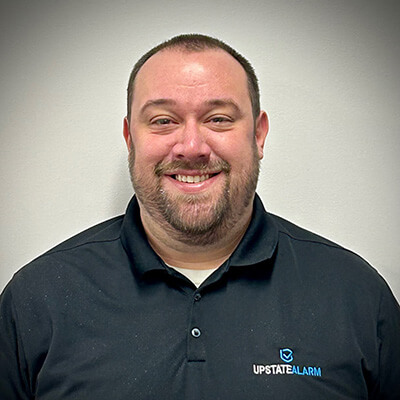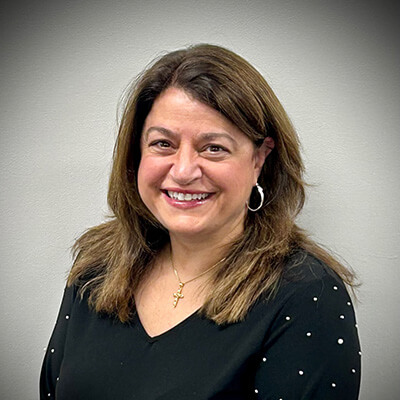 Consultation
A dedicated account manager is assigned to your project, and you will be scheduled for your initial client review. Your review is our opportunity to gather information for a clear understanding of your needs.
System Design
We use computer software to craft an accurate layout of system components to illustrate a security solution that you can visualize in action. Our designs help bring system ideas to life.
Installation
Our security technicians are responsible for the installation of your system. They ensure all components are working properly and will personally program and run performance tests. Larger system installations will have a project manager who acts as a liaison for client updates.
Training
We educate every customer on how to properly navigate each installed system, and we teach them how to access each system remotely. Once your systems are ready, we will download your mobile applications, create your user credentials, and demonstrate how to use the app.
Support
With a 48-hour response goal for service requests, we strive to meet service needs quickly. We provide technical support for every system we install, and we offer real-time emergency and remote service support.
Our promise is to provide clients with the highest level of customer service possible.
Real time remote support
We aim to be accessible to our clients day or night. We take pride in implementing support solutions so you can get fast, reliable support from our team experts.
48 hour service goal
In 48 hours (or less), we will dispatch a security technician to your location to perform a comprehensive system analysis. Our goal is to restore your system as quickly as possible.
emergency service
Upstate Alarm uses live operator monitoring to assist us with responding to your emergency service requests so you are never left feeling unsupported.