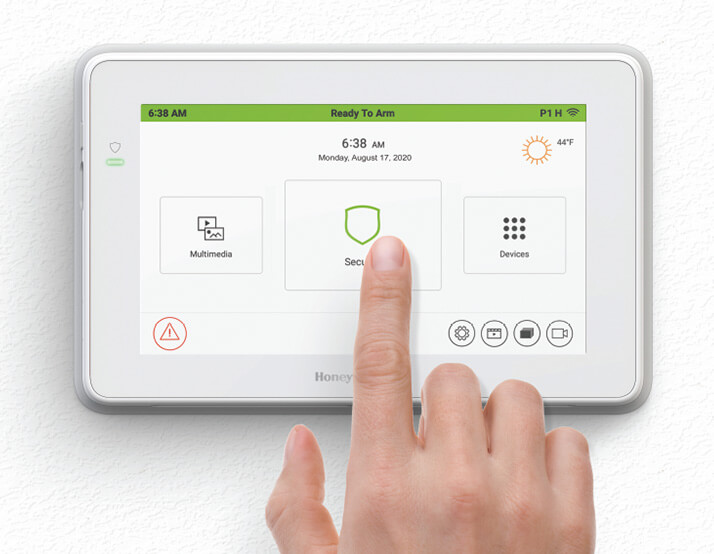 Intrusion Detection
Whether you live in the best or worst part of town, crime is everywhere. As a homeowner, one of the best ways to secure your home and ensure the safety of you and your loved ones is to install a security alarm.  With perimeter and interior detection devices, and a loud siren, our security alarms keep you safe from unwanted visitors.  Have peace of mind knowing that our monitoring operators are ready 24/7 to assist you when needed. 
Sensors on your doors and windows coupled with glass break detection ensures a secure perimeter. Motion detectors cover the interior for a full security solution. 

Silent and audible panic alarms deliver priority response for the most critical moments.

We offer medical panic alarms to ensure your loved ones get help and medical attention when needed.
We install alarms that suit the real-life needs of our clients.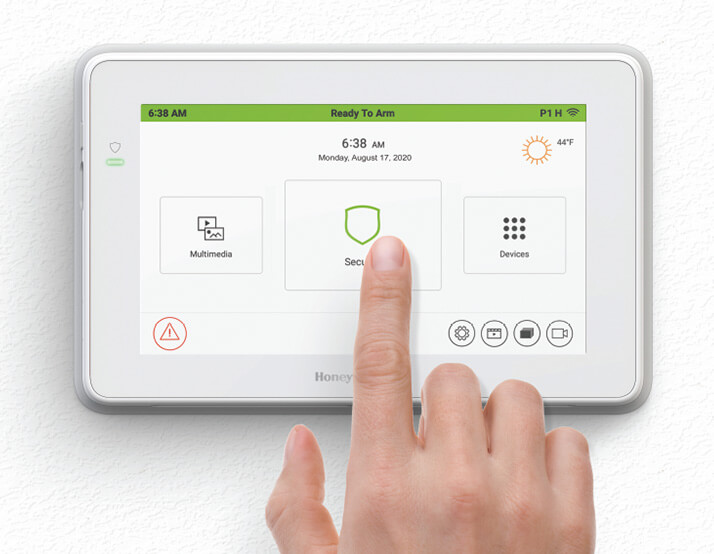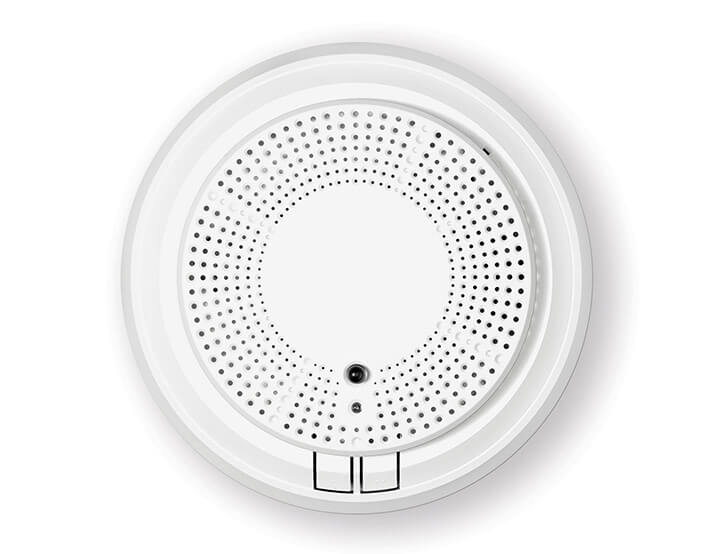 Fire & Life Safety
Having a plan in place to protect your family from fire, carbon monoxide, and hazardous gas exposure should be a priority for any home. We have the latest detection devices and life-saving monitoring available to help homeowners and their families combat these potentially fatal hazards. Fires, carbon monoxide, and gas leaks move quickly so protection is vital:
Smoke and heat detectors initiate an audible alarm and deliver real time signals to our monitoring operators during a fire to ensure we send help immediately. Every second counts.

Carbon monoxide is an odorless and colorless gas, making it difficult to detect ourselves. Our detectors continuously sample the air for carbon monoxide, and when activated they sound and deliver a signal to our monitoring center so we can get you help.

Natural gas detectors are available to monitor for leaks in your kitchen or near your gas fireplace. Early detection of a natural gas leak can prevent a catastrophic situation.
Protection against hazards is a necessity. Our security technicians install safety measures you can trust.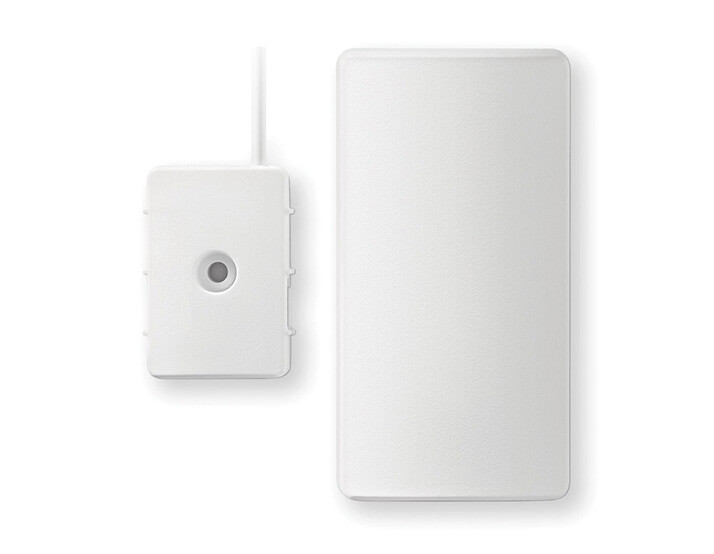 Environmental Monitoring
Imagine the amount of damage you could experience if a pipe burst in your home.  Would you like an early warning if your home's temperature was rapidly changing, or if there was a water leak?  The good news is, we can help.  Our services extend beyond traditional home security measures and into critical condition environmental monitoring.  These services include:
Flood detectors installed in strategic locations to detect water leaks. Early detection can prevent disaster such as personal item loss, structure damage, mold, etc.

Temperature sensors are centrally located to monitor for unusually high or low temperatures, potentially saving you from freezing pipes, fire hazard, etc.

Our mobile access platform delivers real-time notifications for power failures. Knowing of a power loss quickly gives you the ability to address the issue before problems arise.
Trust that our environmental monitoring technologies can prevent potential disaster.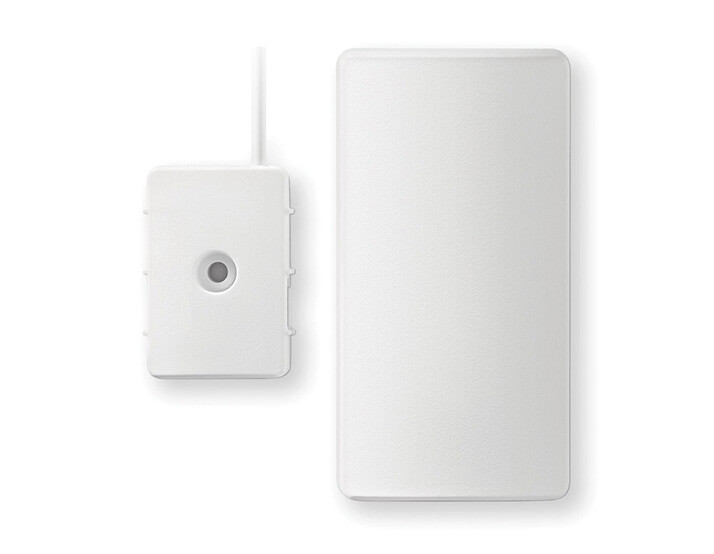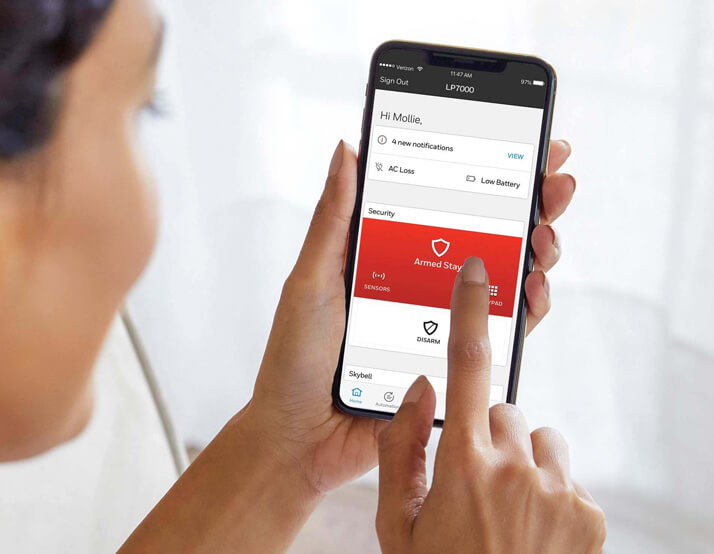 Remote Access
We understand that many people wish they could check on their homes when they are working or on vacation. With our residential security systems, you will be able to manage your system from anywhere. Using your smartphone or computer, you can see and control your security system from the palm of your hand.  Benefits of remote access include: 
Arm or disarm your alarm from anywhere. Bypass zones when needed.

View history of arming, alarms and system changes.

Manage users, set custom notifications, and manage multiple sites with a single login.
Our clients enjoy these and many more advantages of remote access.
System Design
We design the systems our clients use, and we incorporate state-of-the-art features into our security systems.
Installation
We will install your system for you, so you know that your system will operate correctly from the start.
24/7 Monitoring
Get live operator monitoring 24/7 to help you keep you and your property safe.
Service
When your system needs maintenance or service, you can trust our professionals to provide your system with what it needs.
SECURITY SYSTEMS BY RESIDEO (HONEYWELL)
Resideo (Honeywell) is a premier industry leader in home security systems. Resideo offers a wide variety of security, fire and environmental monitoring technologies to keep you and your family safe. Their long-standing reputation based on reliability is the reason we've chose to partner with Resideo.