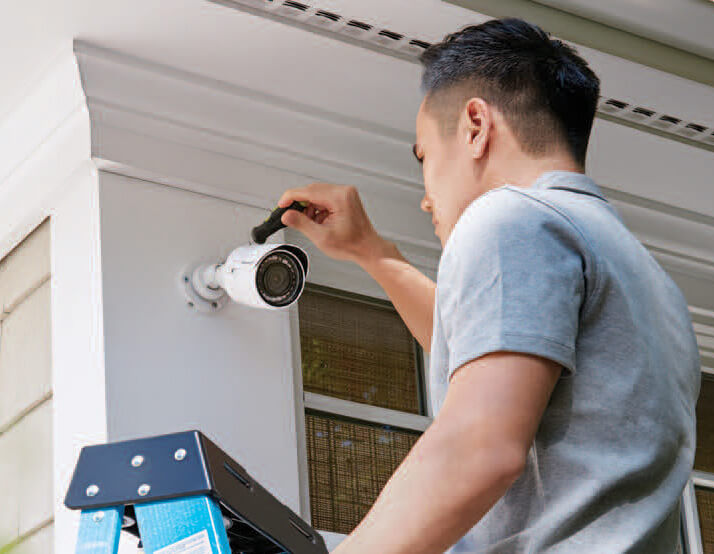 Video Solutions
With the influx of retail video solutions that are available, it's becoming common for homeowners to install cameras.  While the cost point is attractive, retail solutions often lack reliability and longevity. We offer a different approach to clients.  Our solution is a professional video surveillance system, where reliability is our primary focus.  From design to installation, we customize every component of your surveillance system.  We hardwire our cameras, concealing wires so they're secure and not affected by exterior elements.  Our systems may include:
Dome, bullet and turret cameras are most often used for general coverage.

PTZ cameras are typically utilized for zooming, auto tracking, etc.

Fisheye cameras provide 360

°

overhead coverage, panoramic cameras for 180

°

coverage

Multi- Sensor cameras are great for seeing around corners or in multiple directions.
Our hardwired, reliable video surveillance solutions keep you and your family safe.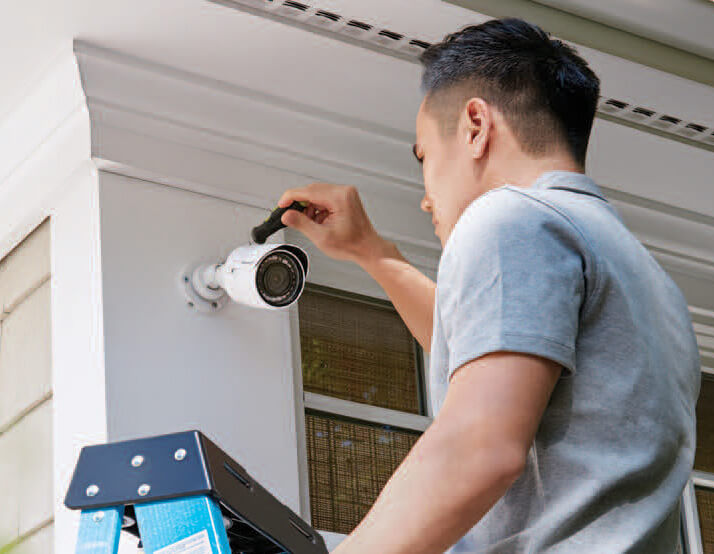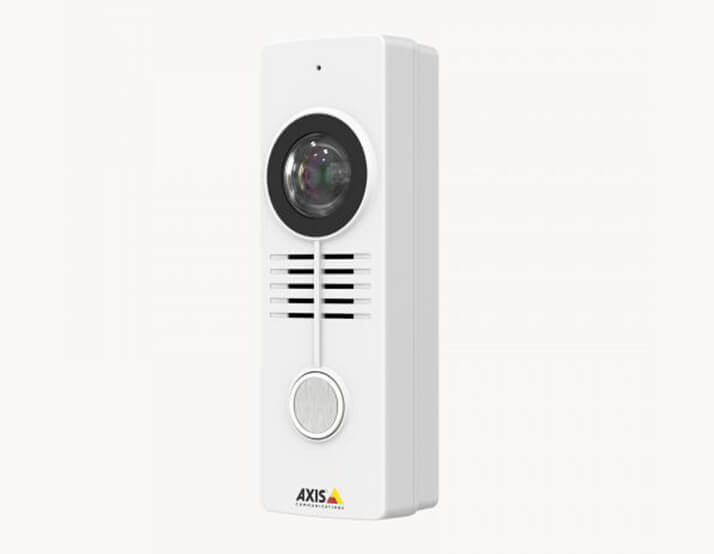 Custom Video Solutions
There's typically a reason why homeowners choose to install surveillance cameras, and while sometimes it's for general viewing, other times there's a specific need.  That's where we come into play.  Maybe you want a camera to alert you when someone arrives at your front door or is coming up your driveway.  Maybe you want to connect your cameras to your home automation system.  Whatever your need is… we listen, discover, design and deliver.  Some custom solutions may include:
Video doorbell and intercom cameras can be connected to your system, allowing you to see, talk and record footage for your safety.

Connect us with your home automation contractor so you can view everything in one app and utilize automation triggers to display video.

License Plate Recognition can significantly increase the authority's ability to serve justice.

Thermal cameras and Radar technology are highly accurate detection tools for the sake of getting accurate notifications.

Searching becomes easier with video analytics and AI features.
We like a good challenge, put us to work.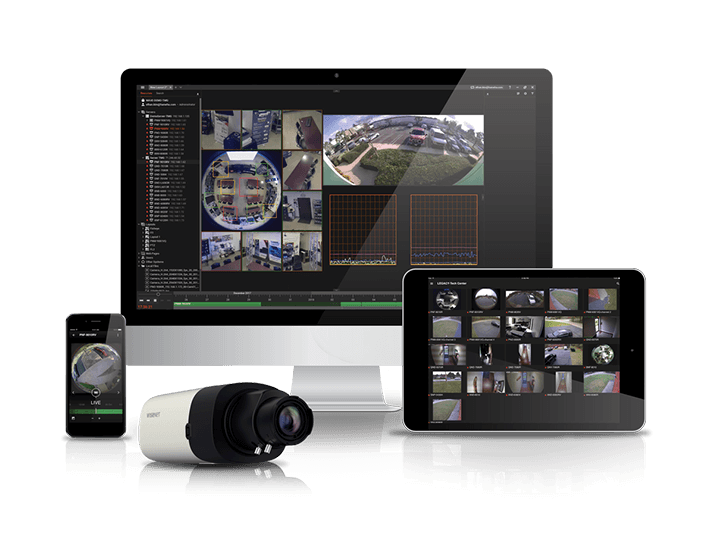 Remote Services
Upstate Alarm has the technological tools of the future. No more worrying about whether your home is safe when you're on the go. You will have remote access to your home system no matter where you are day or night. With just a few taps of your mobile device, you will be able to view your home and see what's going on for yourself:
Thanks to our complementary mobile app, you can have access in the palm of your hand.

If you prefer, you can also access your system through a web interface or software.

Both forms of access allow you to control and monitor your home as you please.

 
Taking advantage of remote services gives you an added line of defense.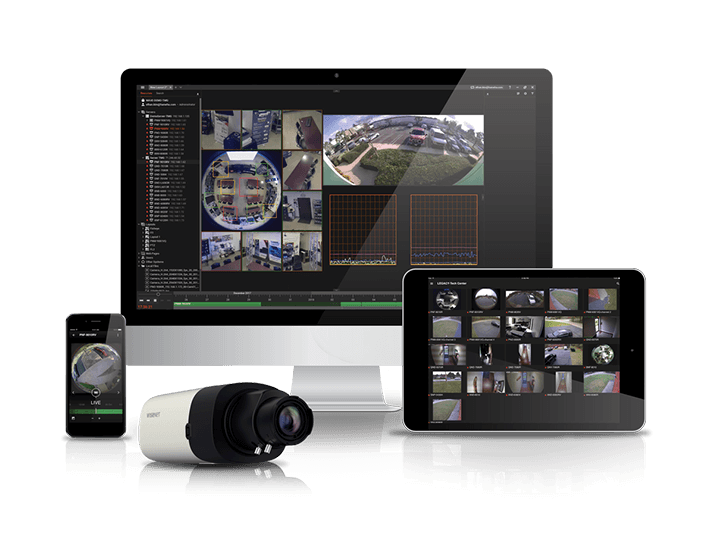 System Design
We continue to design and incorporate innovative features into our security systems.
Installation
Our expert security technicians can provide the installation of your system. You know it will be installed correctly the first time.
Service
Count on us to be there when your system needs service or maintenance.
TOP-TIER VIDEO SURVEILLANCE SOLUTIONS FROM HANWHA
Hanwa is one of today's most trusted surveillance system manufacturers, offering high-quality security camera solutions to homeowners across the country.